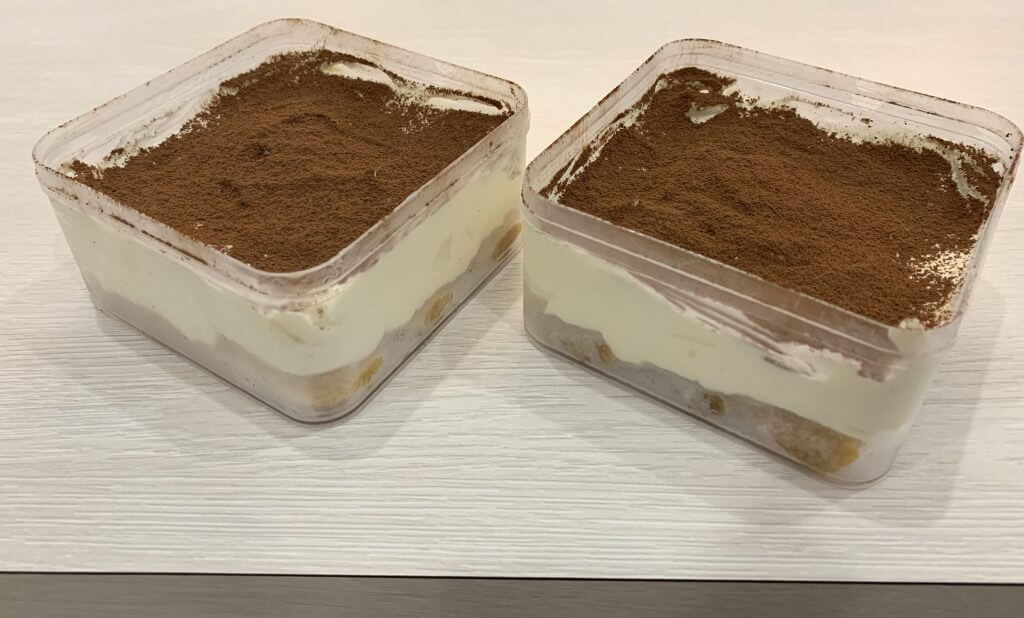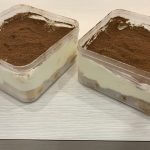 Ingredients
Ingredients :
Cream Cheese 250g
Whipping cream 200g
Castor sugar ½ cup
Lady finger biscuits 12 pcs
3-in-1 Coffee powder 1 packet + hot water 120ml
Cocoa powder (For decoration purpose)
Instructions
Methods :
1. Whipping cream and sugar whip until hard.
2. Add cream cheese and then mix well.
3. Biscuit dunk with coffee(after diluted with hot water), and arrange in a container.
4. Put cream on top of the biscuit.
5. Repeat step 3&4 again.
6. Sifted cocoa powder on top of cream.
7. Keep in the fridge for 4 hrs.
Notes
Just briefly dunk the biscuit with coffee for about 2 seconds, if too long, the biscuit will become too soft and unmanageable.