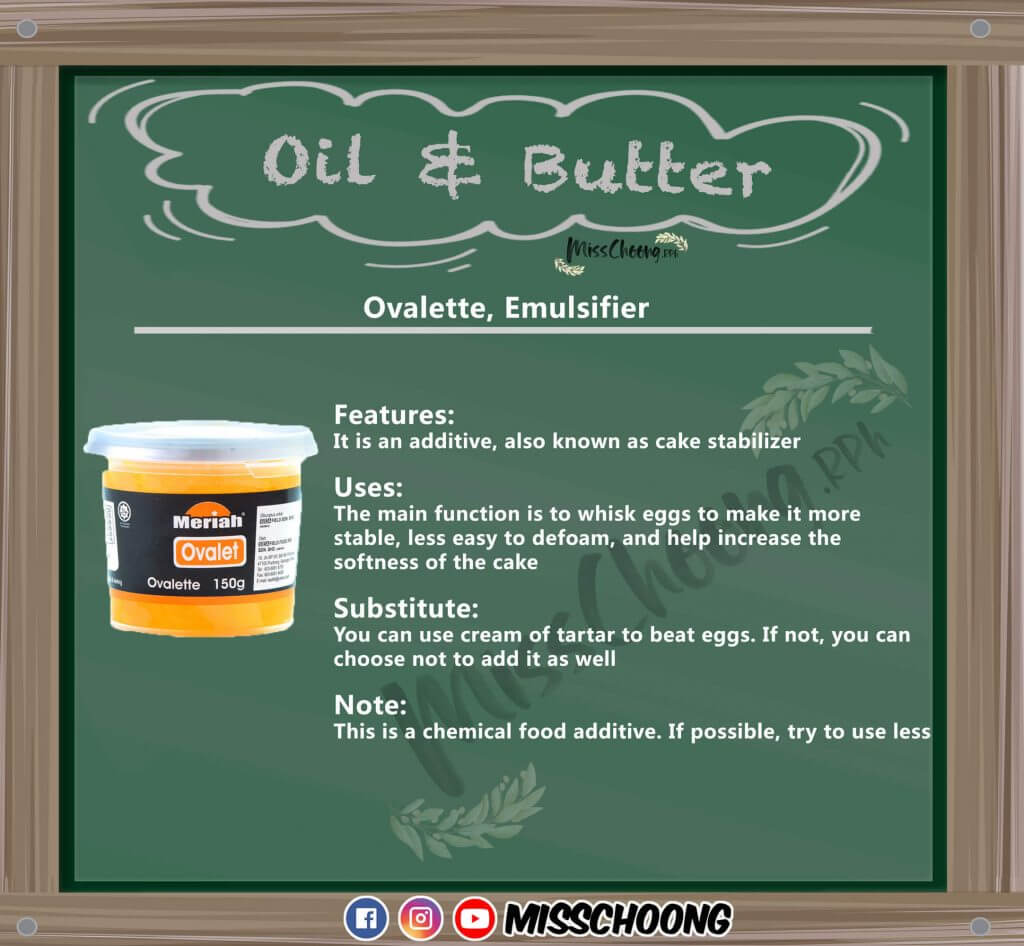 Features: It is an additive, also known as cake stabilizer.
Uses:
The main function is to whisk eggs to make it more stable, less easy to defoam, and help increase the softness of the cake.
Substitutes:
You can use cream of tartar to beat eggs. If not, you can choose not to add it as well.
Notes:
This is a chemical food additive. If possible, try to use less.