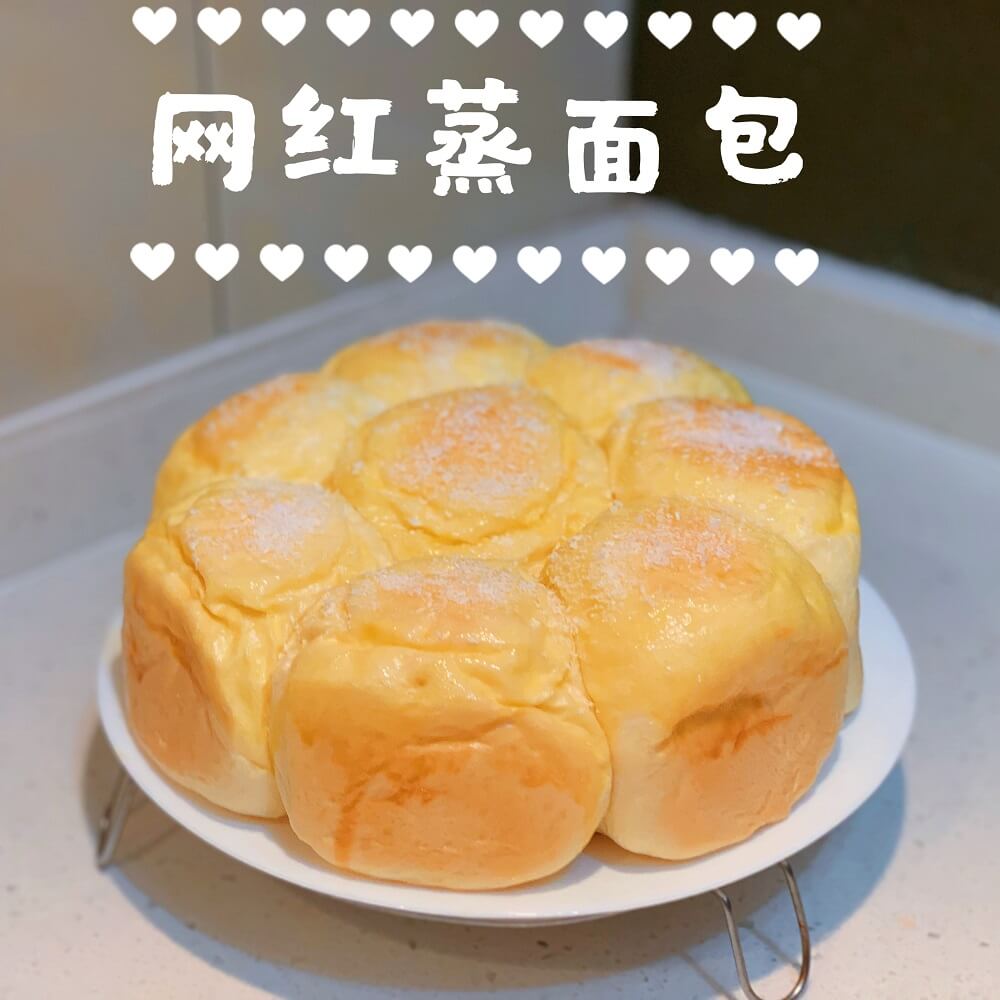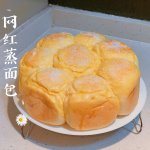 Ingredients
3 Eggs
High Protein Flour 280g (Sifted)
Granulated Sugar 50g
Sunflower Oil / Corn Oil 20g
1 Teaspoon of Yeast
1/2 Teaspoon Salt
For topping:
1 Egg yolk
Honey
Desiccated coconut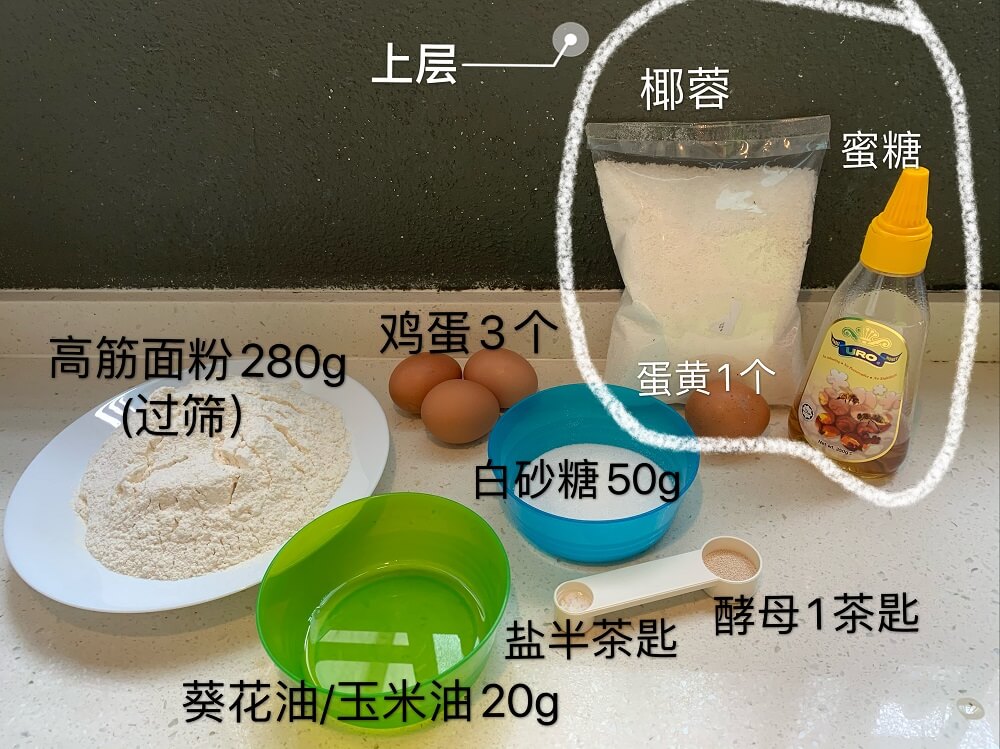 Instructions
Egg + sugar + oil + salt and stir well.
Pour flour into the mixture just now and knead the dough.
After the dough is not sticky, move it to a flat surface and knead until the dough is smooth. (About 20 minutes)
Cover with a damp cloth and leave the dough to ferment in a warm place for at least 1 hour or twice the original size.
After fermentation, flatten the dough with a rolling pin, then divided into 8 small doughs and knead to round shape.
Brush a layer of oil on the bottom and sides of the baking pan, put the round dough into the baking pan and leave it for the second fermentation.
After the second fermentation, coat the surface with egg yolk.
Cover with plastic wrap and use a toothpick to prick a few holes on the plastic wrap.
After the water has boiled, steam it over medium heat for 40 minutes, turn off the heat and leave it inside for minutes before opening the lid.
Brush a layer of honey on the surface of the bread and sprinkle with desiccated coconut for decoration.