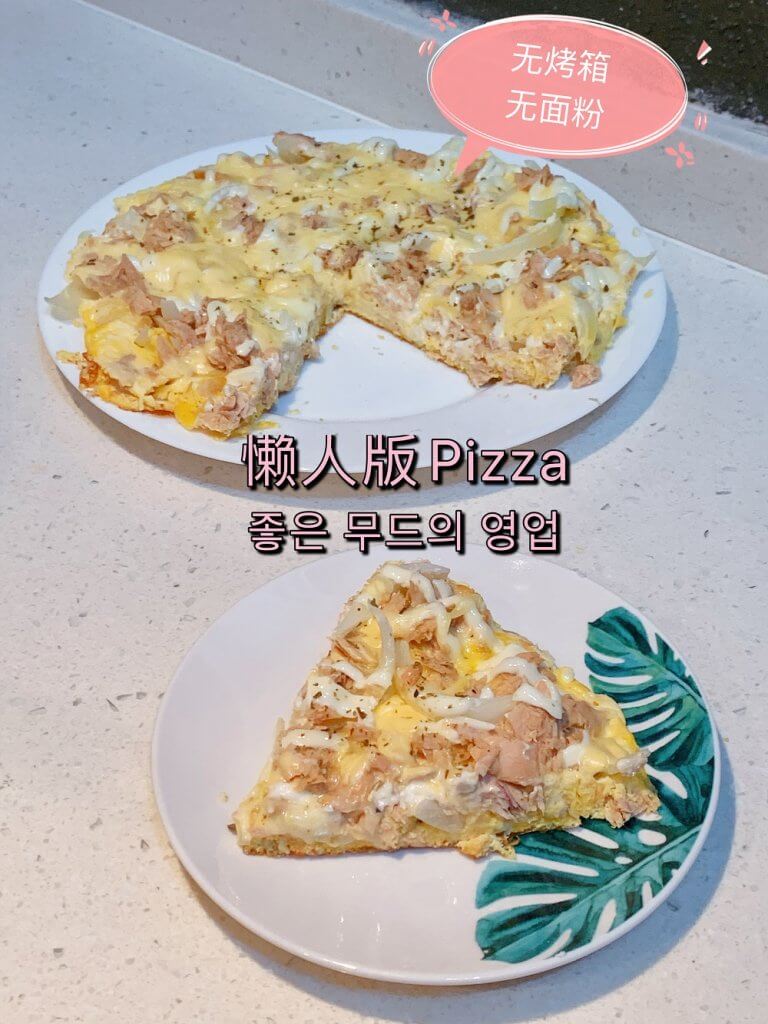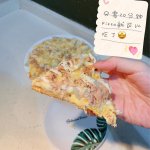 Ingredients
2 slices of toast (cut into pieces)
Tuna
2-3 slices of cheese (cut into strips)
5 eggs
Onion
Mayonnaise (or chili sauce/ketchup/pizza sauce)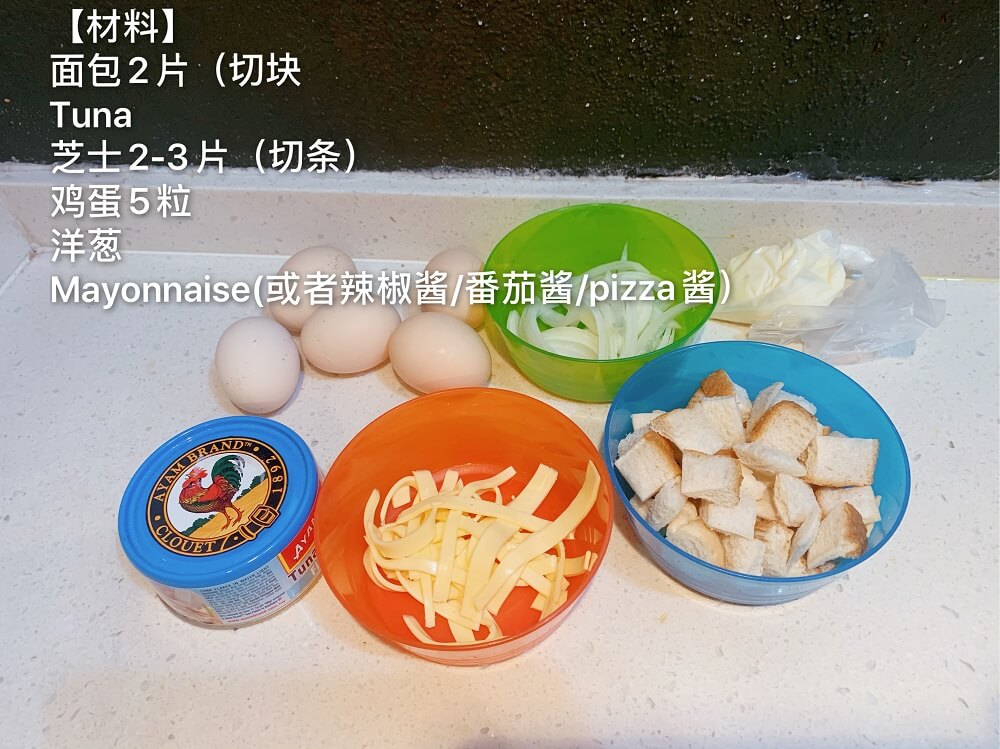 Instructions
After heating the pan, add some butter.
Spread the bread evenly.
Pour in the beaten egg mixture.
Spread Tuna and onions.
Squeeze Mayonnaise.
Sprinkle the sliced cheese on top. (You can sprinkle pepper or oregano on top for decoration and seasoning purpose )
Pour a small amount of water around the egg to avoid sticking the pan.
Close the lid and simmer on medium heat for 10 minutes.