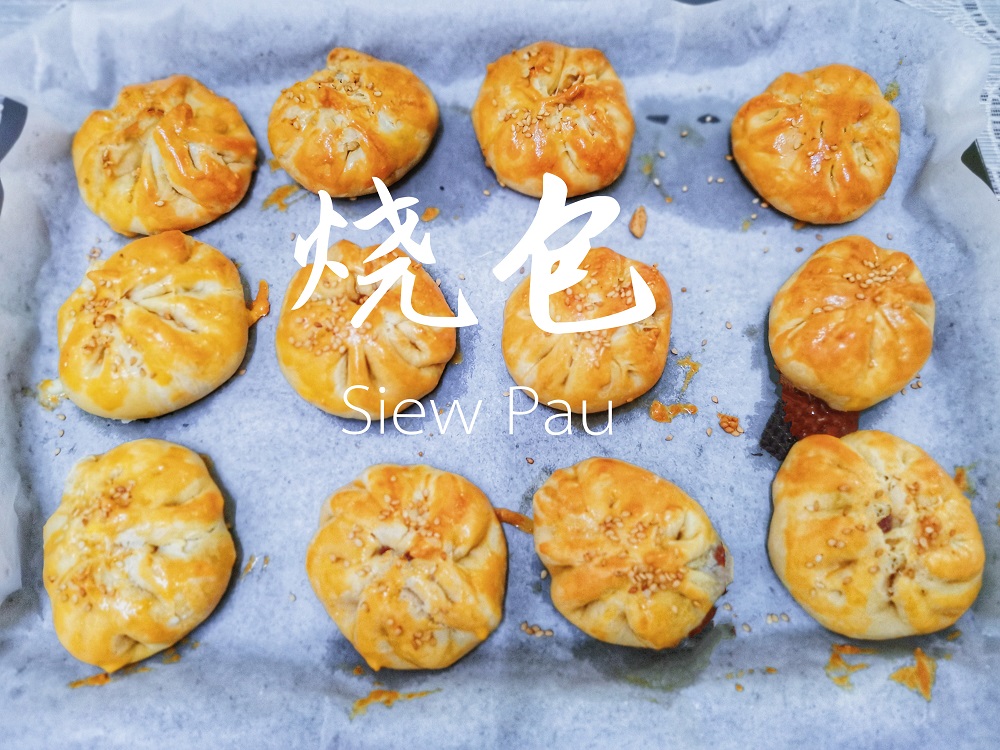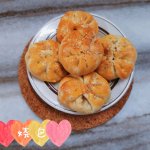 Ingredients
Filling:
2 tablespoons cooking oil
4 slices of ginger
4 cloves garlic
2 chopped onions
Chicken / Pork 420g(Half diced, half minced)
2 tablespoons of soy sauce
2 tablespoons of oyster sauce
1/2 teaspoon salt
3 tablespoons of sugar
1 tablespoon of dark soy sauce
1/2 teaspoon of sesame oil
80g green beans
2 tsp sauteed white sesame
2 tablespoons flour + 100ml water
Water dough:
400g flour
100g butter
1/2 teaspoon salt
3 tablespoons of sugar
1 teaspoon of baking soda
180ml of water
Oil dough:
200g flour
140g butter
Instructions
Filling:
1. Stir fry ginger with oil.
2. After frying, remove ginger. Add garlic and chopped green onion and saute.
3. Add minced meat, soy sauce, oyster sauce, salt, sugar, dark soy sauce, and sesame oil and cook until meat is cooked.
4. Add green beans and white sesame, stir well.
5. Finally add flour + water and stir well.
6. After frying, refrigerate for an hour.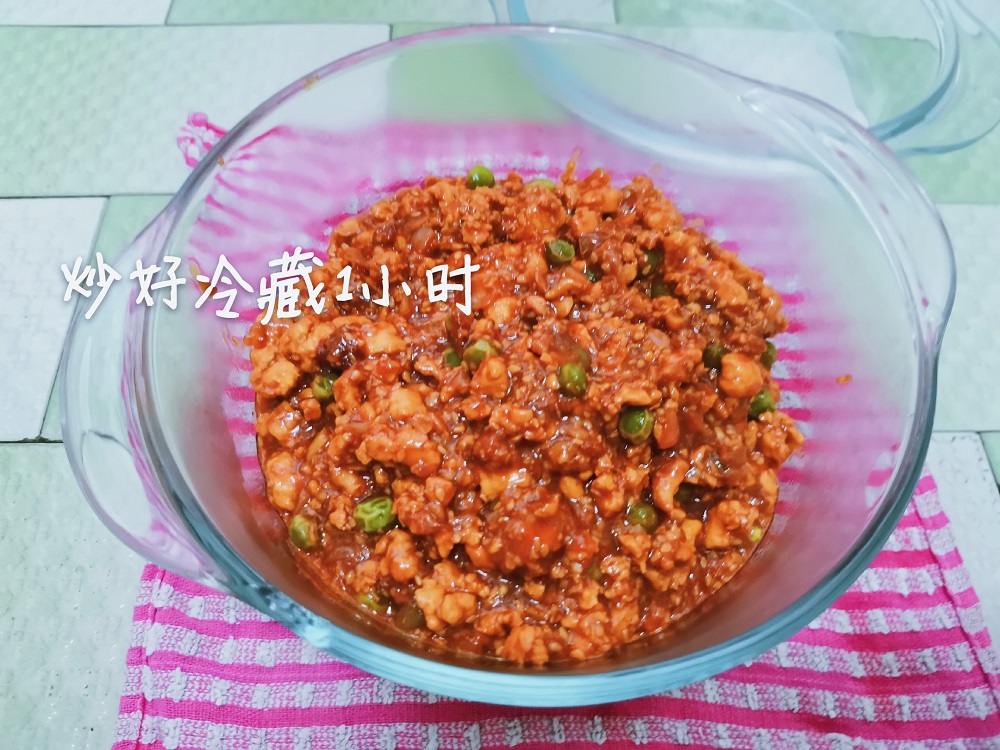 Water dough:
1. Flour + salt + sugar + soda powder mix evenly.
2. Add butter and water and knead by hand until it is doughy.
3. Rest for 30 minutes.
Oil dough:
1. Flour + butter, knead by hand until dough-like.
2. Rest for 30 minutes.
Dough wrap:
1. Wrap 10g oil dough into 20g water dough and knead it into a ball shape.
2. Slightly press on the flat surface by hand.
3. Roll out with a rolling pin.
4. Roll up.
5. Use a rolling pin to roll it longer
6. Roll it up again.
7. Rest for 20 minutes.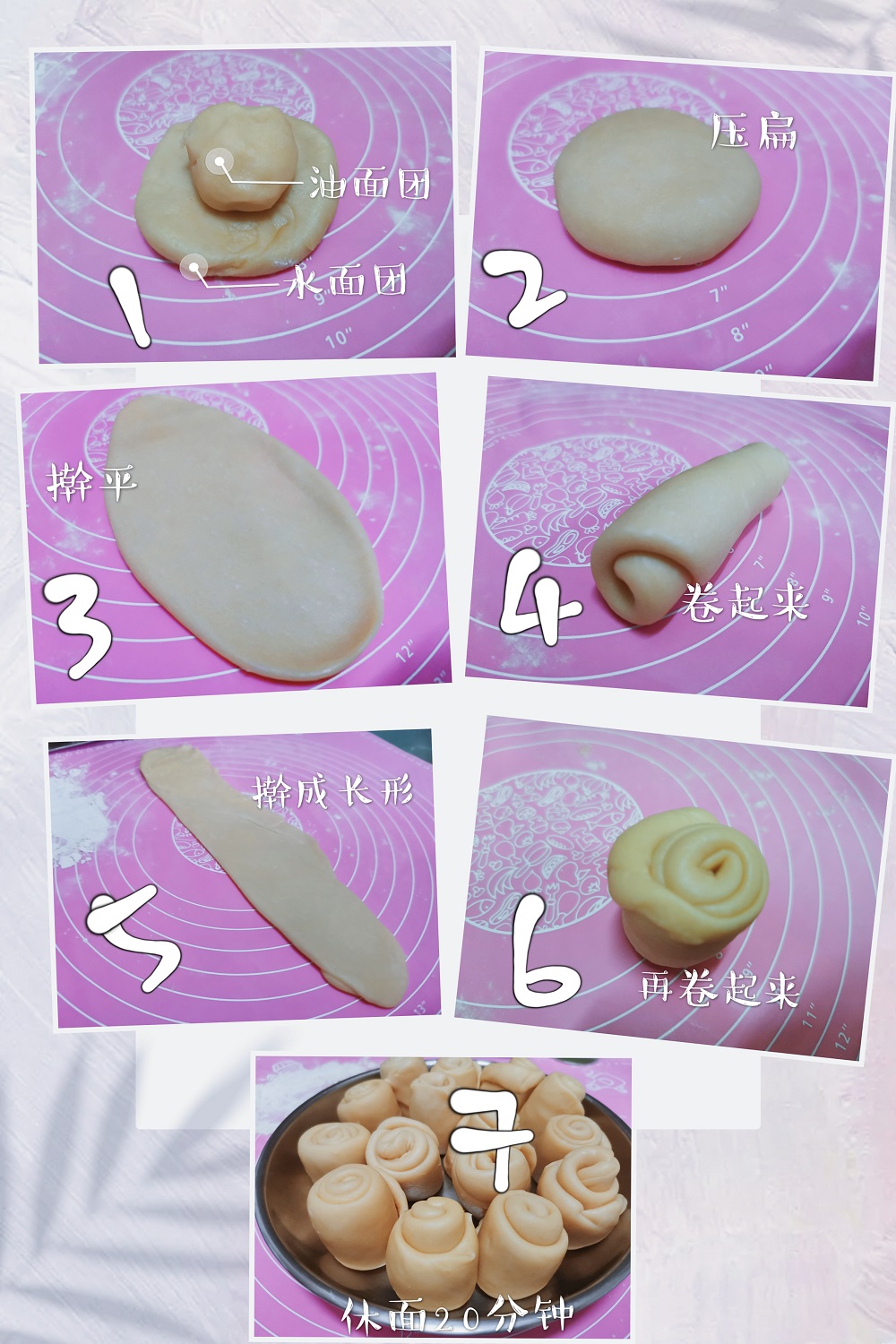 Combination:
1. Slightly roll out the dough just now and place it in a small bowl.
2. Put the filling into the dough and wrap it in a folded way.
3. Once wrapped, place on a baking pan.
4. Brush a layer of egg liquid, put it in a preheated oven at 180 degrees, and bake for 15 minutes.
5. Take it out, brush another layer of egg liquid, sprinkle with fried white sesame, and bake at 180 degrees for another 15 minutes.