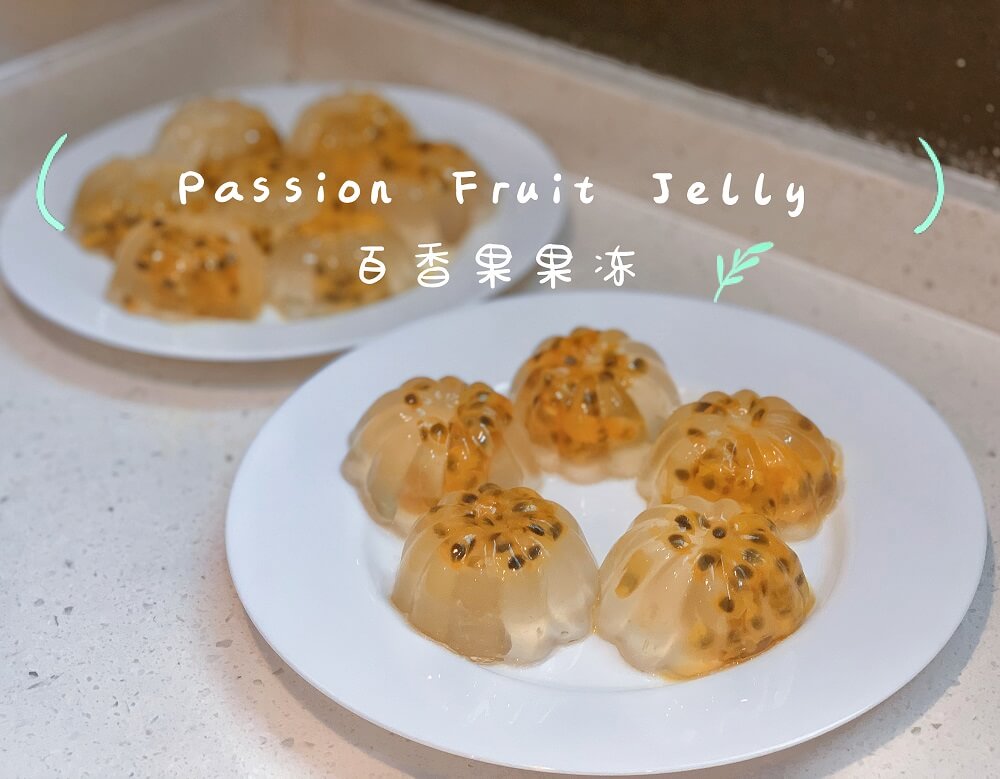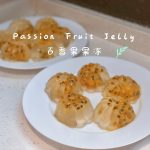 Ingredients
Instructions
1. Mix jelly powder and fine sugar together and stir well.
2. Boil the water in a pot and pour the jelly powder sugar into the boiled water, stir well until mixture dissolves. (About 8 minutes)
3. Put some passion fruit into the jelly mould first , then pour in jelly solution to fill up the mould.
4. Place the moulded jelly solution in the refrigerator for 1 hour and serve chilled.