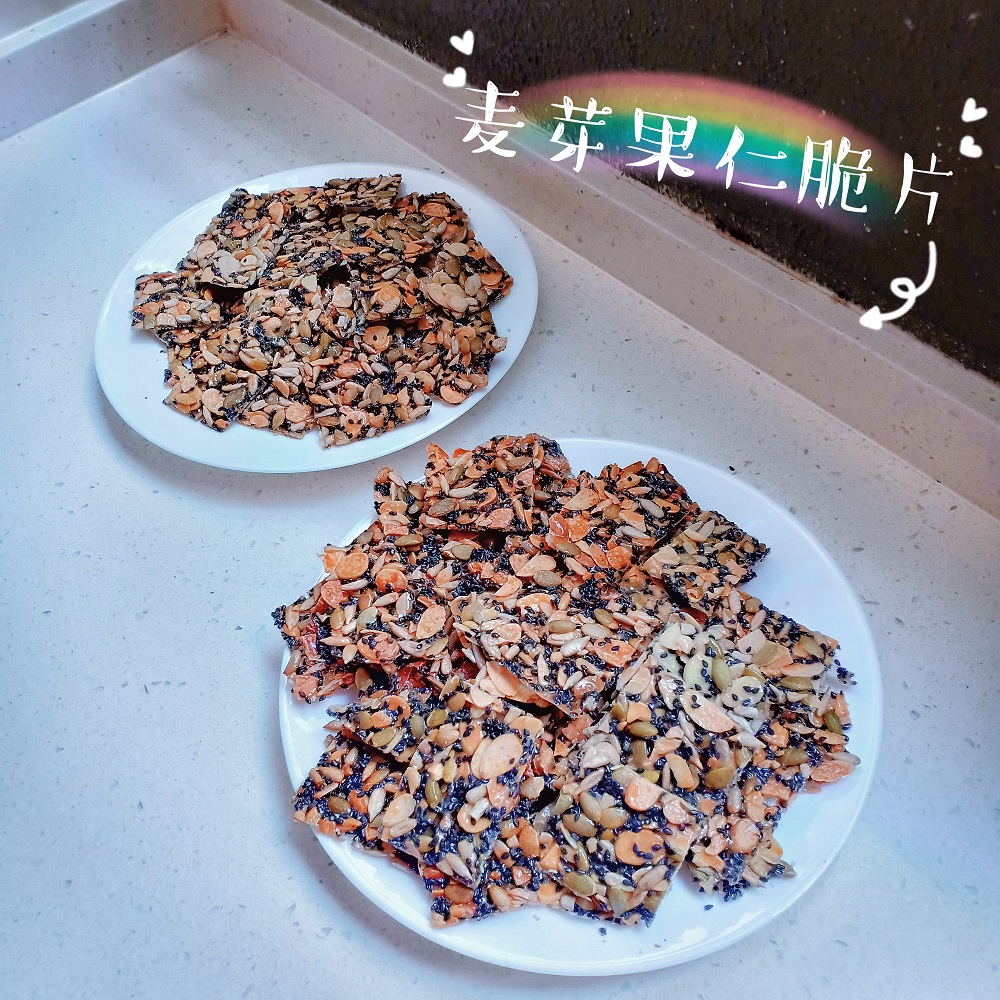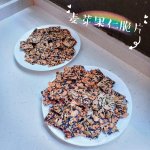 Ingredients
Pumpkin seeds 250g
Black sesame 250g
Sunflower seeds 250g
Almond slices 250g
Florentine powder 500g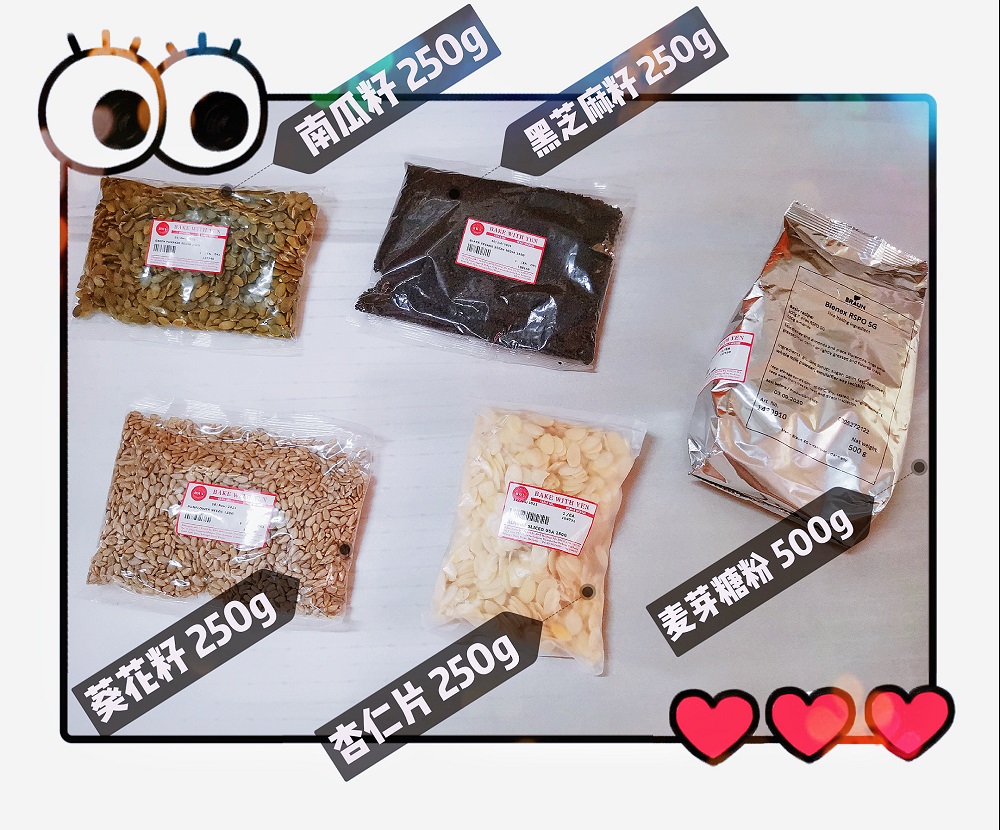 Instructions
Pour all nuts into a large bowl and mix well.
Pour the florentine powder and mix well.
Remember that florentine powder and nuts must be thoroughly mixed.
Spread a layer on a non-stick baking pan lined with grease paper and flatten the mixed florentine nuts.
Bake in a preheated oven at 160 ° C for about 10-12 minutes or until golden brown. After baking, cut while it's still hot.