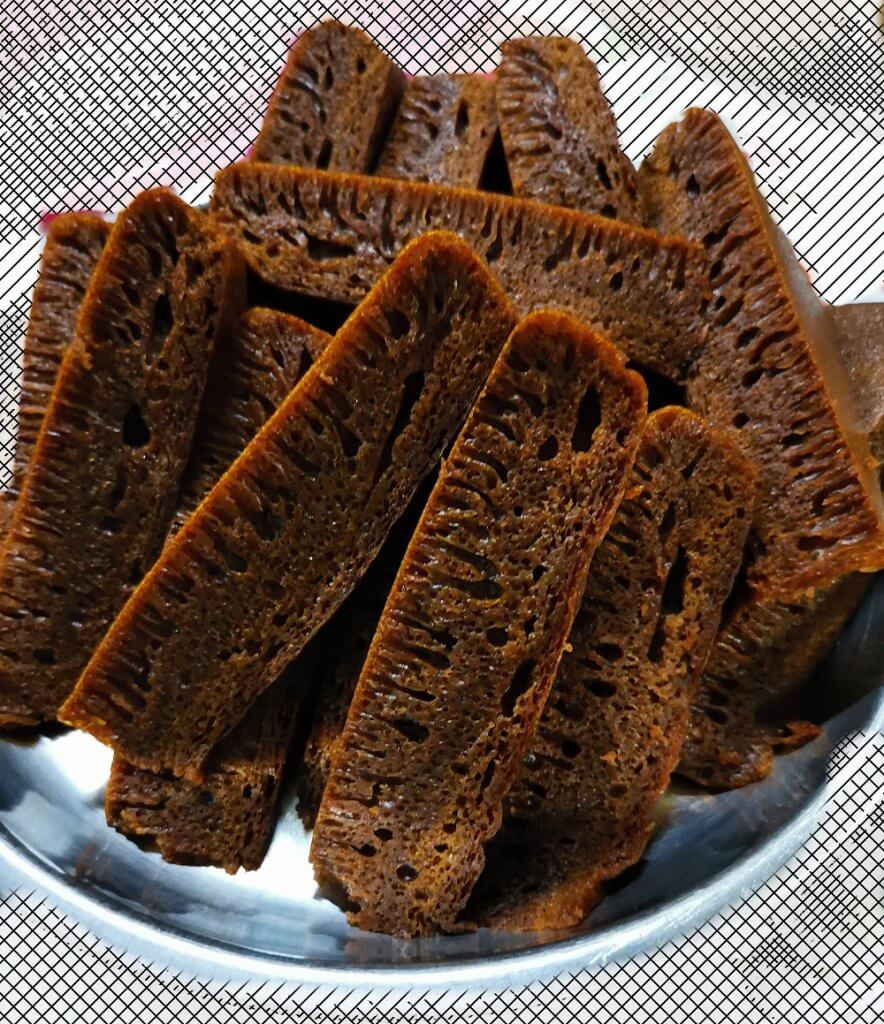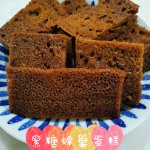 Ingredients
Sugar 120g
Water 130g
Butter 40g
Condensed milk 80g
Plain flour 100g
1 tablespoon of milk powder
1/2 teaspoon baking powder
1/2 teaspoon of baking soda
4 eggs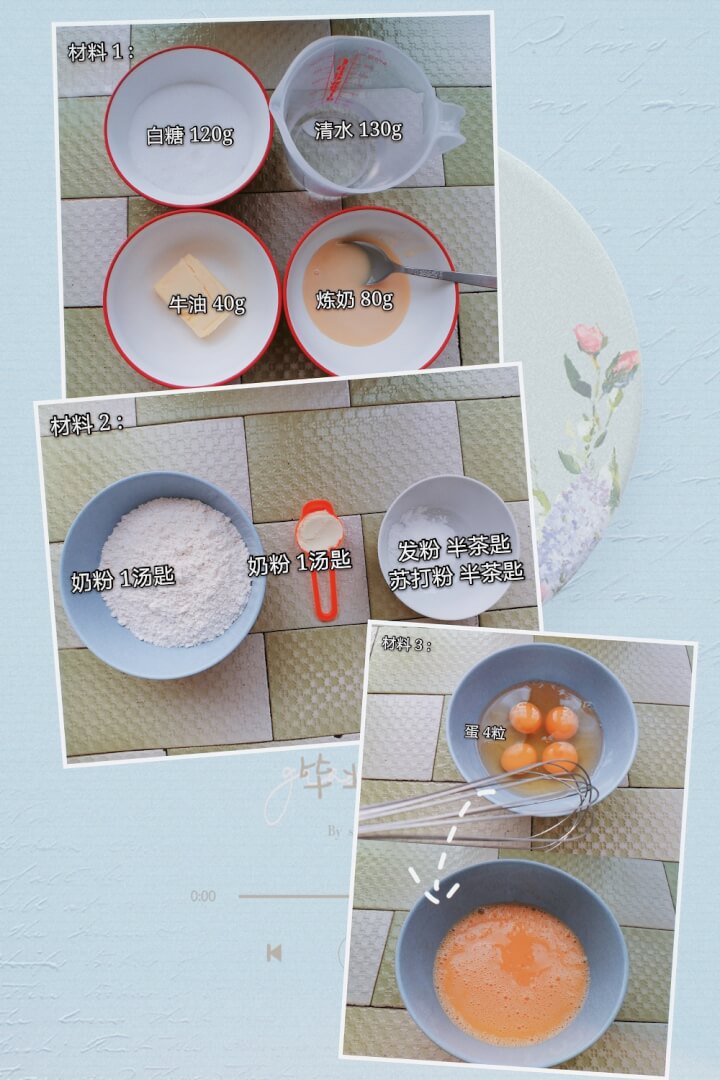 Instructions
Place the sugar in the pot and cook over medium heat. When you see the brown colour at the side of the pot, use  spoon to stir it until it is completely brown.
Add water and cook until dissolved to caramel syrup, then turn off the heat.
Add in butter and stir until melted.
Add condensed milk and mix well.
Pour in all the sifted flour and powder into the syrup and mix into a batter.
Add the eggs and mix well.
Filter the batter.
Pour the batter into a 6-inch mold that has been coated with butter and let it sit for 30 minutes.
Put in a steamer and steam for 40 minutes on high heat.
Take out and let it cool before cutting.
Notes
Kindly refer the 2 pictures for two different patterns of horizontal cutting and vertical cutting.