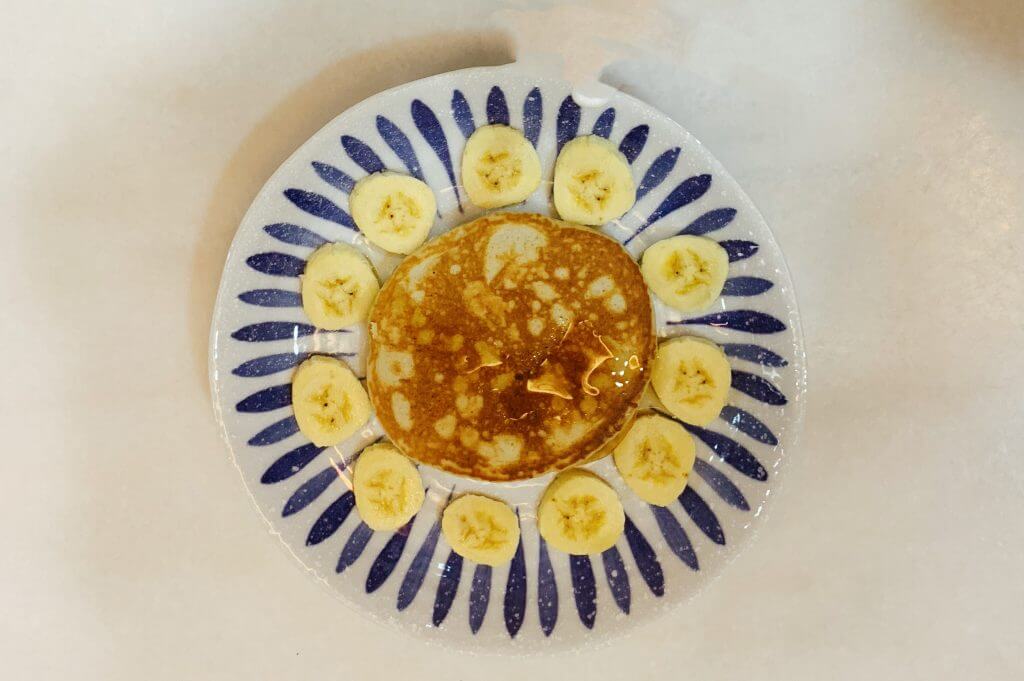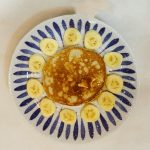 Ingredients
Ingredients :
2 bananas
2 eggs
1-1 ½ cup flour
½ cup milk
½ cup oat
1 tablespoon baking powder
Instructions
Methods : 
Put banana, milk, oat, eggs into a blender to blend until smooth.
In another bowl, mix the flour and baking powder together.
Add banana mixture into the powder, then mix well.
Put 2 tablespoon of batter on a medium-heated frying pan. After 2 minutes, turn to the other side and continue to fry until both sides are slightly brownish.